NVIDIA — Securing the Future of Safety and Security of Embedded Software
As software becomes more complex, the chances of human error greatly increase, opening up potential for security and safety risks. NVIDIA is working with AdaCore to implement Ada and SPARK programming languages into certain firmware elements to reduce this potential error. In this webinar you will learn how the combination of NVIDIA hardware with Ada and SPARK delivers robustness and security, improving efficiency and safety in the development pipeline.
View slides from the presentation at Slideshare.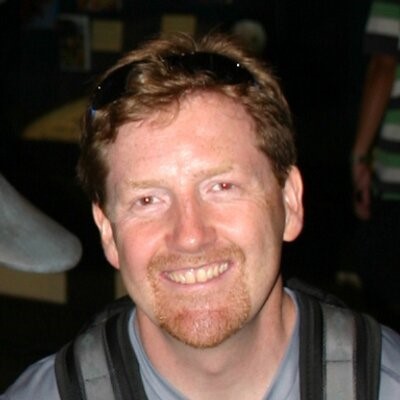 Patrick Mannion
Founder and Editorial Director, ClariTek, LLC
Patrick is an industry veteran and expert in content-driven thought-leadership strategies for the electronics and high-tech industry. He has been writing, analyzing, journaling, editorializing, and participating in the electronics engineering industry for over 25 years. Most recently he was Brand Director of UBM Electronics Group, including EETimes, EDN, Embedded, Planet Analog, and TechOnline. Patrick is currently Founder and Editorial Director of ClariTek, LLC, an editorial, tech journalism, and content services company.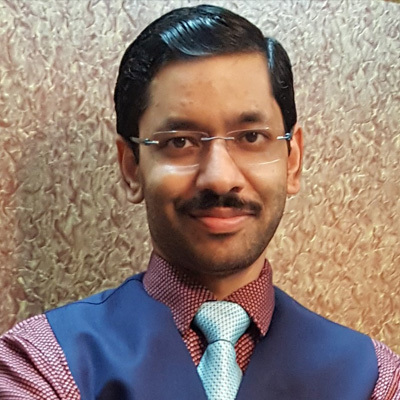 Dhawal Kumar
Principal Software Engineer, NVIDIA
Dhawal has 18 years of experience doing software design and development in the areas of device drivers and firmwares. Dhawal has also managed new GPU development from software side and led development of a variety of new software and hardware features. Of late, he has been working on defining security architecture and development practices for firmware and hardware for NVIDIA's GPU product line.
 
Dhawal holds a BTech degree from IIT Kanpur, India and MS from Stanford University, USA in Computer Science.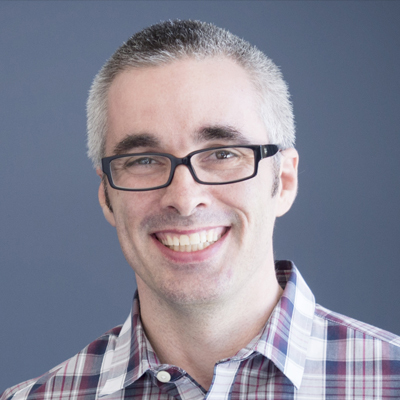 Daniel Rohrer
VP Software Security, NVIDIA
Sometimes a summer internship ends and it's hard to go back to class, as Daniel Rohrer learned well. Earning his master's at the University of North Carolina, Chapel Hill and starting his doctorate there, Daniel stopped by NVIDIA for a summer.
While he never quite got back to school, he has gotten an education in a variety of technical and leadership roles, ranging from kernel software, managed 3D and kernel development teams, creating NVIDIA'S GPU software chip development, verification and process models, among many more!
After twenty years learning about every part of NVIDIA's global business he has settled into his current role as VP of Software Product Security focused on honing security practices through delivery of advanced technical solutions, reliable processes, and strategic investments with an eye to scale in the fast-paced tech sector.