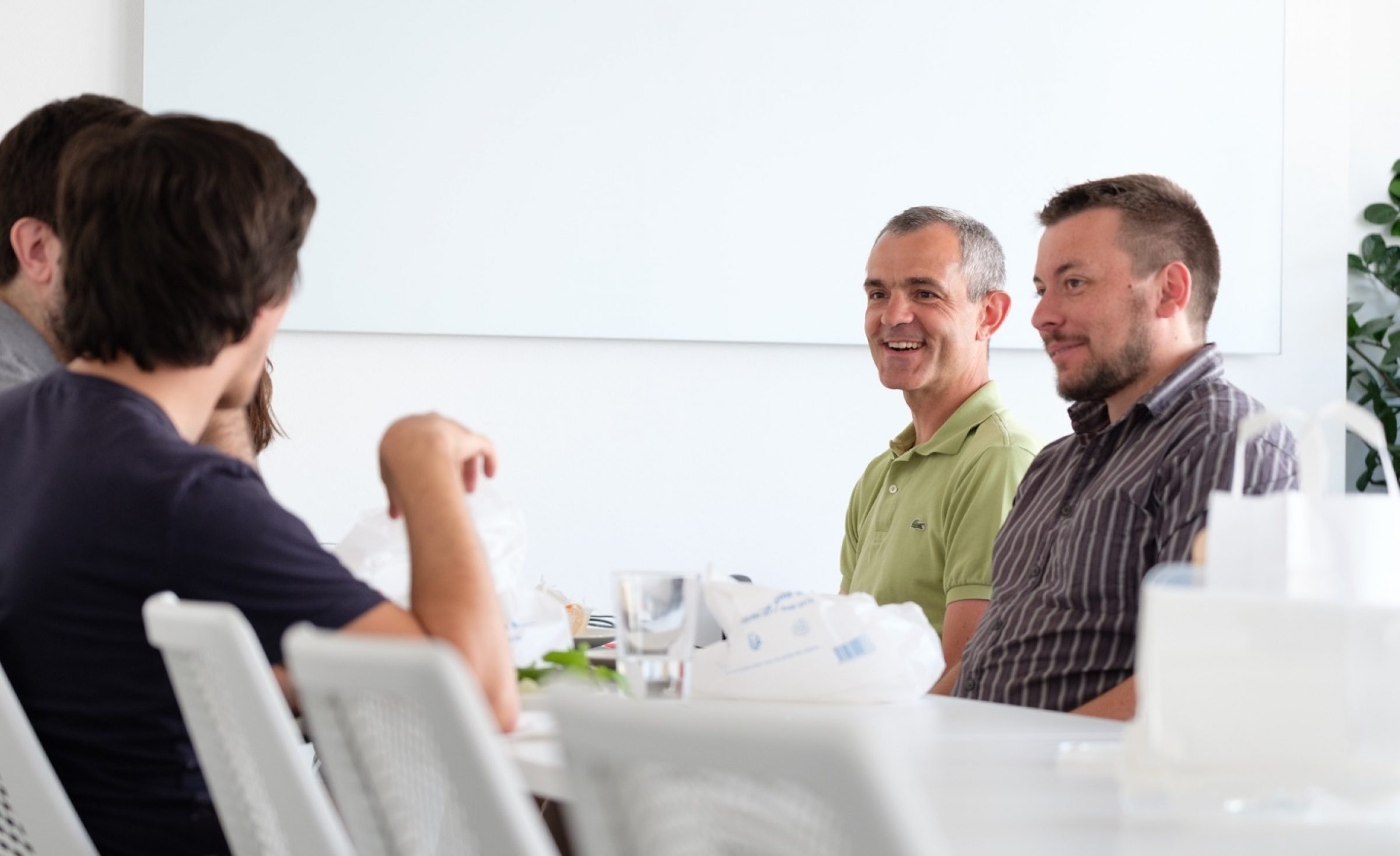 Be Part of the Future
We are looking for individuals who want their work to have a direct impact on improving the reliability, safety and security of the software that modern society has grown increasingly dependent on. If you are a software professional who is
Passionate about the work you do,

Energized by working collaboratively,

Excited to work with people of different cultures and experiences, and

Service- and customer-oriented
then we may have a position for you!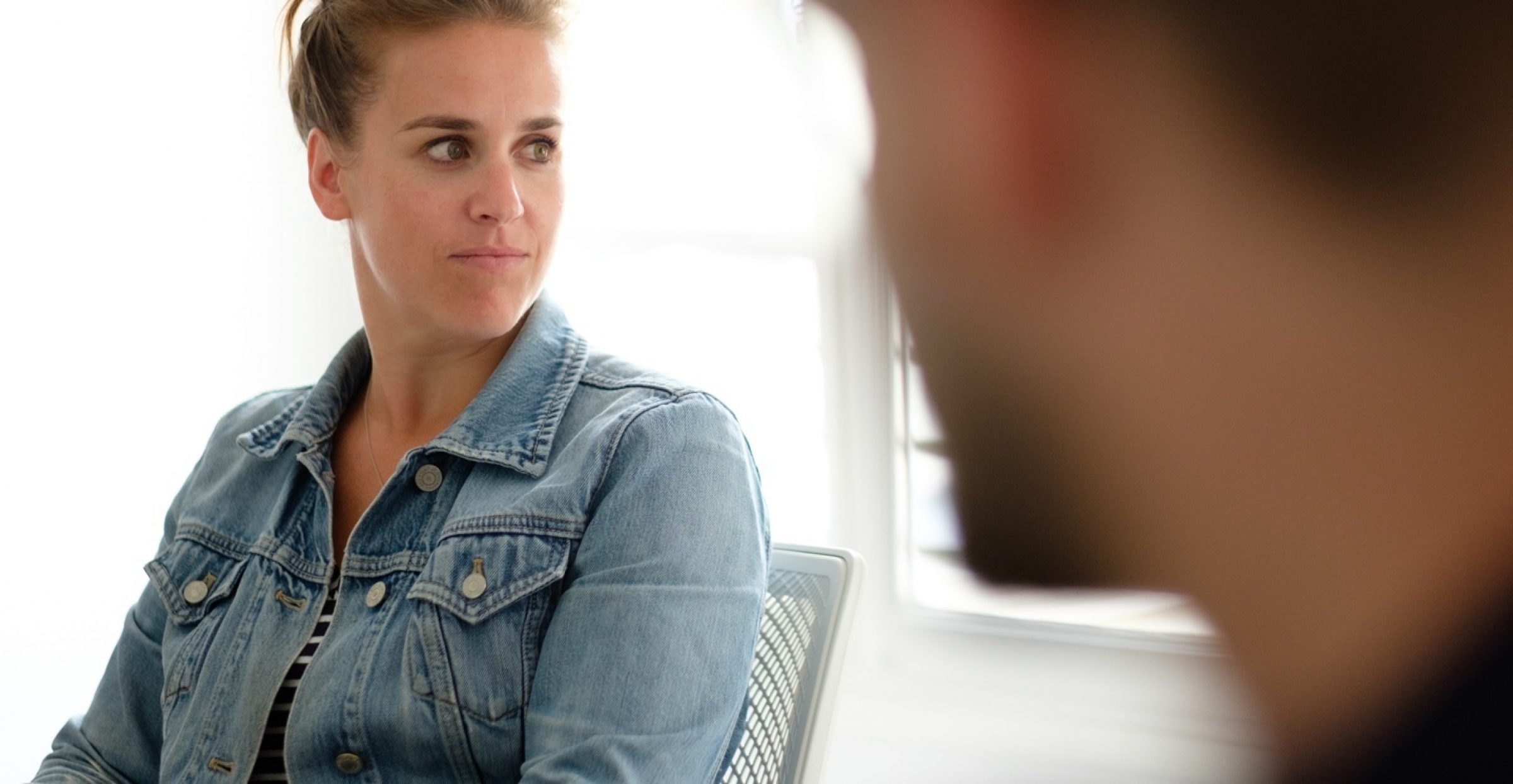 We Thrive on Diversity
Our Paris, New York and Boston offices consist of individuals representing more than 15 different nationalities, enabling us to operate successfully on an international scale. We embrace the cultural diversity of our team and the urban centers where we are located. At AdaCore you will have ample opportunity to work globally with your colleagues.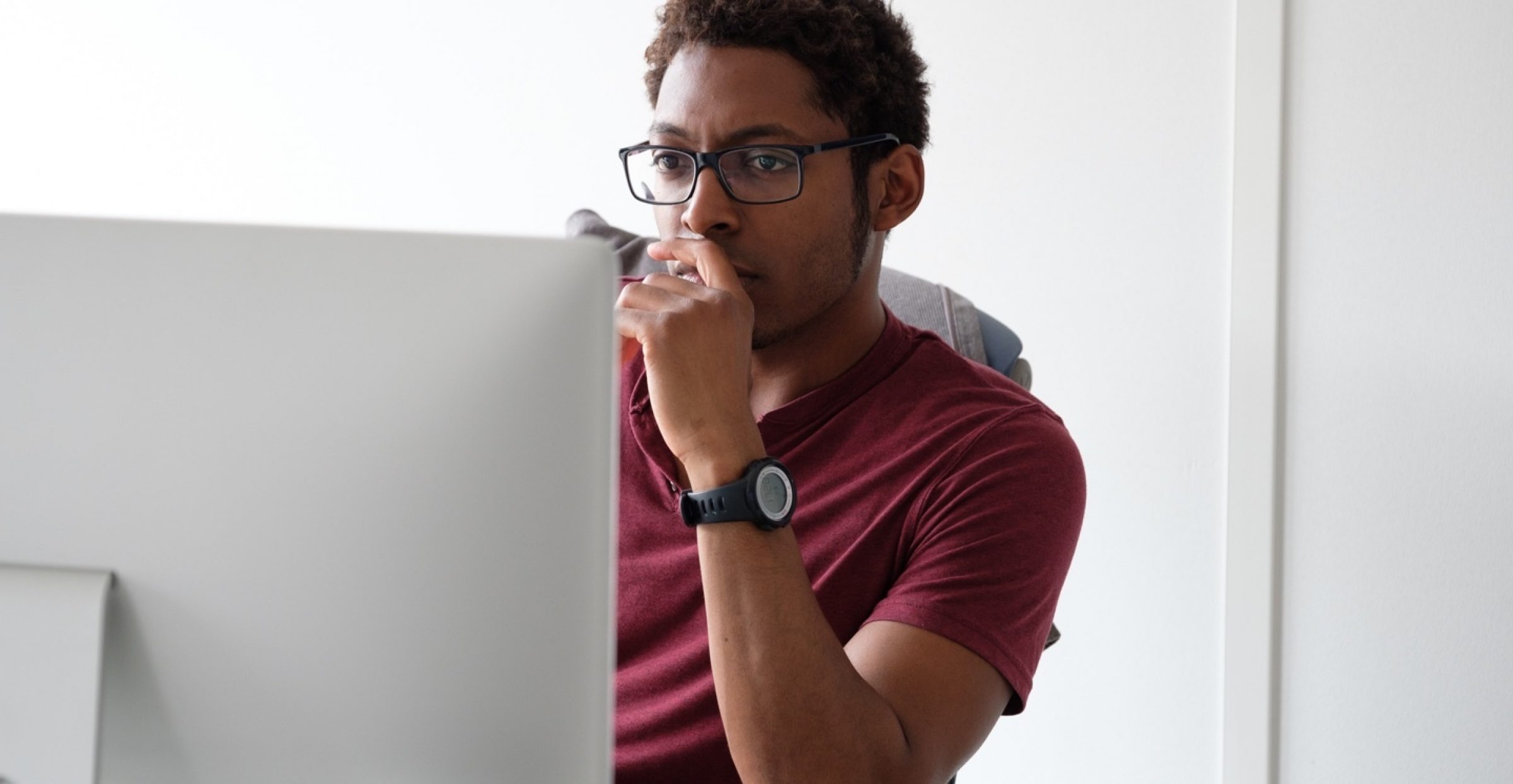 Commitment to Personal Growth
Most of our engineers have come to our attention because they possess skills in a specialized technology or programming language / methodology; however, as we expand our reach into more industries, we want our employees to grow with us. AdaCore thus places a priority on providing ongoing, lifelong training to our employees, and we encourage them to explore their curiosity wherever it may take them. Growing minds make a growing company.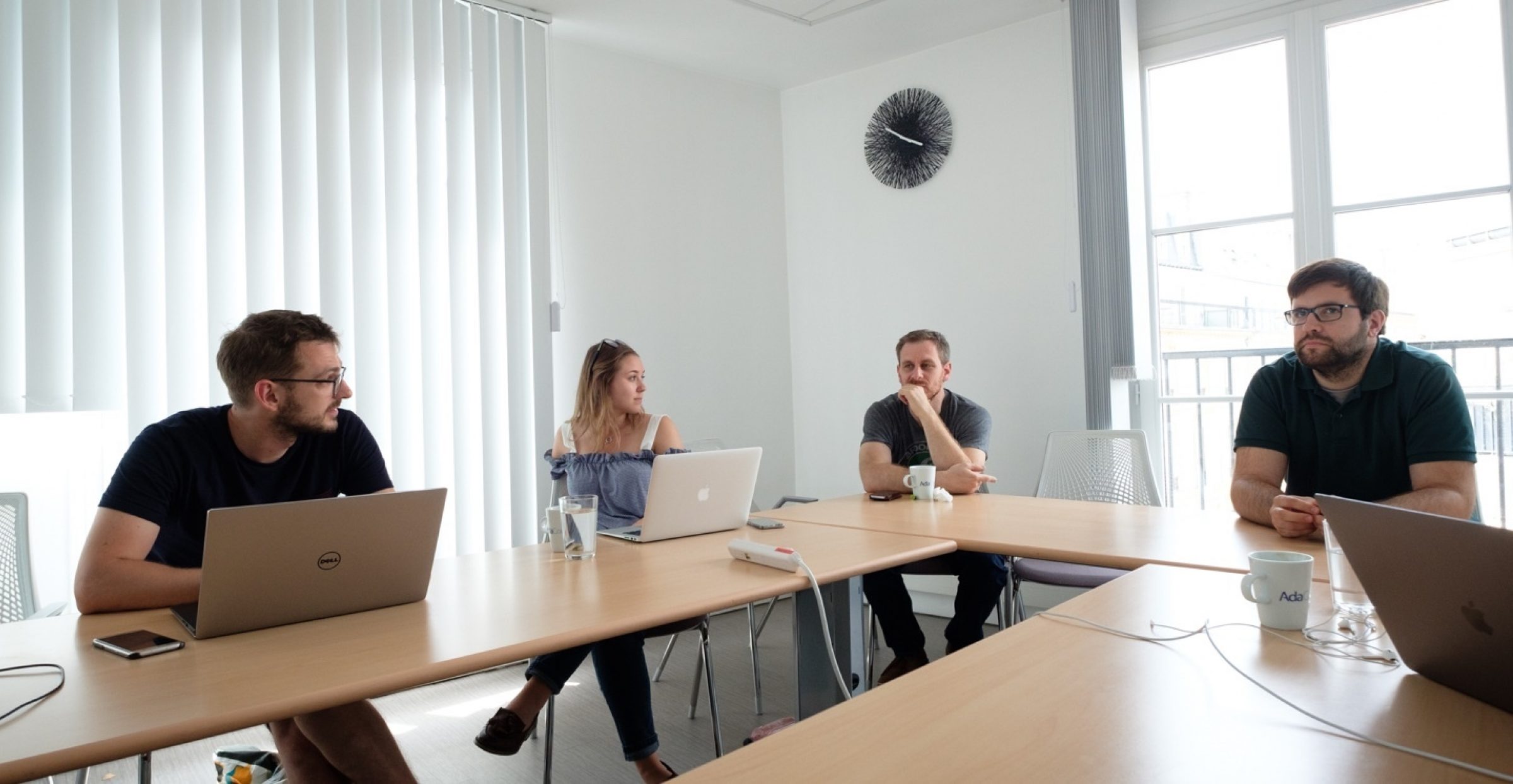 Beyond the Basics
Juggling work and life is challenging. It involves a delicate balancing act that has a direct impact on an individual's well-being and productivity.
AdaCore offers competitive compensation, benefits and thoughtful perks that go well beyond industry standards to help keep our employees comfortable and satisfied both on and off the job, no matter where they are based.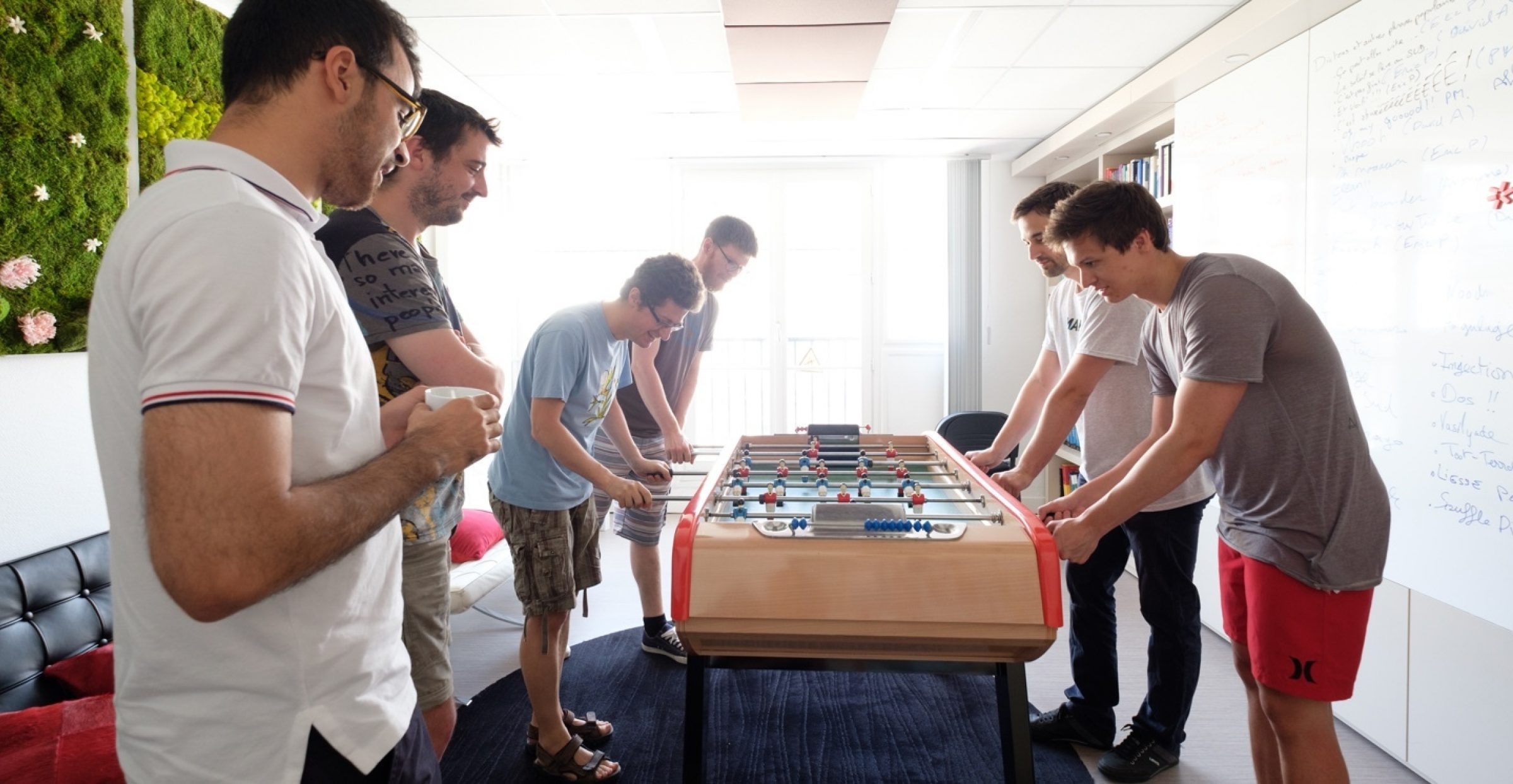 Not Only for Geeks
(or, But I only have a Theater Arts Degree)
While we have our beginnings as a company of engineers and educators, we are not simply a collection of programmers. Our sales and marketing team is staffed with multi-talented, tenacious and creative individuals; and our HR team is committed to ensuring your tenure with AdaCore is a positive one. So your skillset does not have to include coding to have a hand in making software that matters.